Sunday Morning Nursery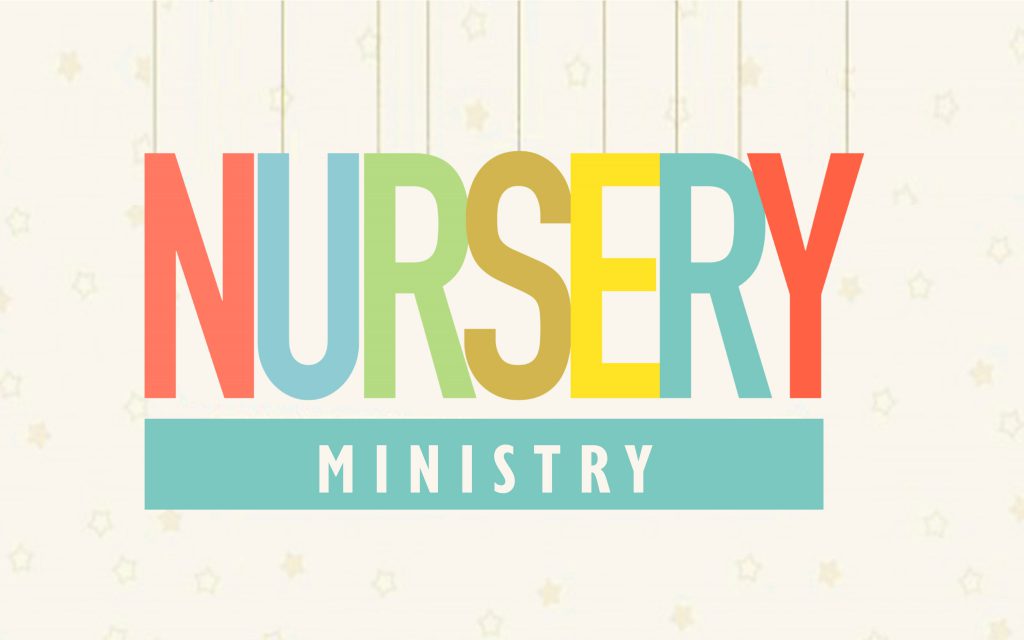 We are excited to announce our Sunday morning nursery will be available every Sunday morning for children 3 months – pre-K. from 9:15 am -1:2:30 pm STARTING January 9, 2022. Keep watching for more information.
Meeting our Sunday morning childcare staff
3 months – Pre-K | 9:15 am – 12:30 pm
Our nursery is a place where each child receives loving care and attention. Our dedicated and caring staff serve as role models and provide care within a wholesome, nurturing atmosphere.
Contact: If you have questions about our Sunday morning nursery, please call the church office (M-F 8:00 am – 4:00 pm)
Nursery Mission Statement
The goal of our nursery is to provide a safe and caring environment for children. We nurture the children physically, emotionally, and spiritually. The children learn about God's love for them through Bible stories, songs and fun activities. The nursery is equipped with age-appropriate toys and equipment. Our staff understands the special nurturing each child needs and strives to see that each child will begin to feel and understand Jesus' love for him/her.
Our Nursery Care Providers
Our Sunday Nursery childcare providers are current in First Aid and CPR, have been background checked, and have completed our Ministry Safe Program.
Sunday Mornings
We encourage parents to bring their children to Sunday school and church each Sunday as part of their Christian discipleship experience. Children of all ages are always welcome in the Sanctuary.